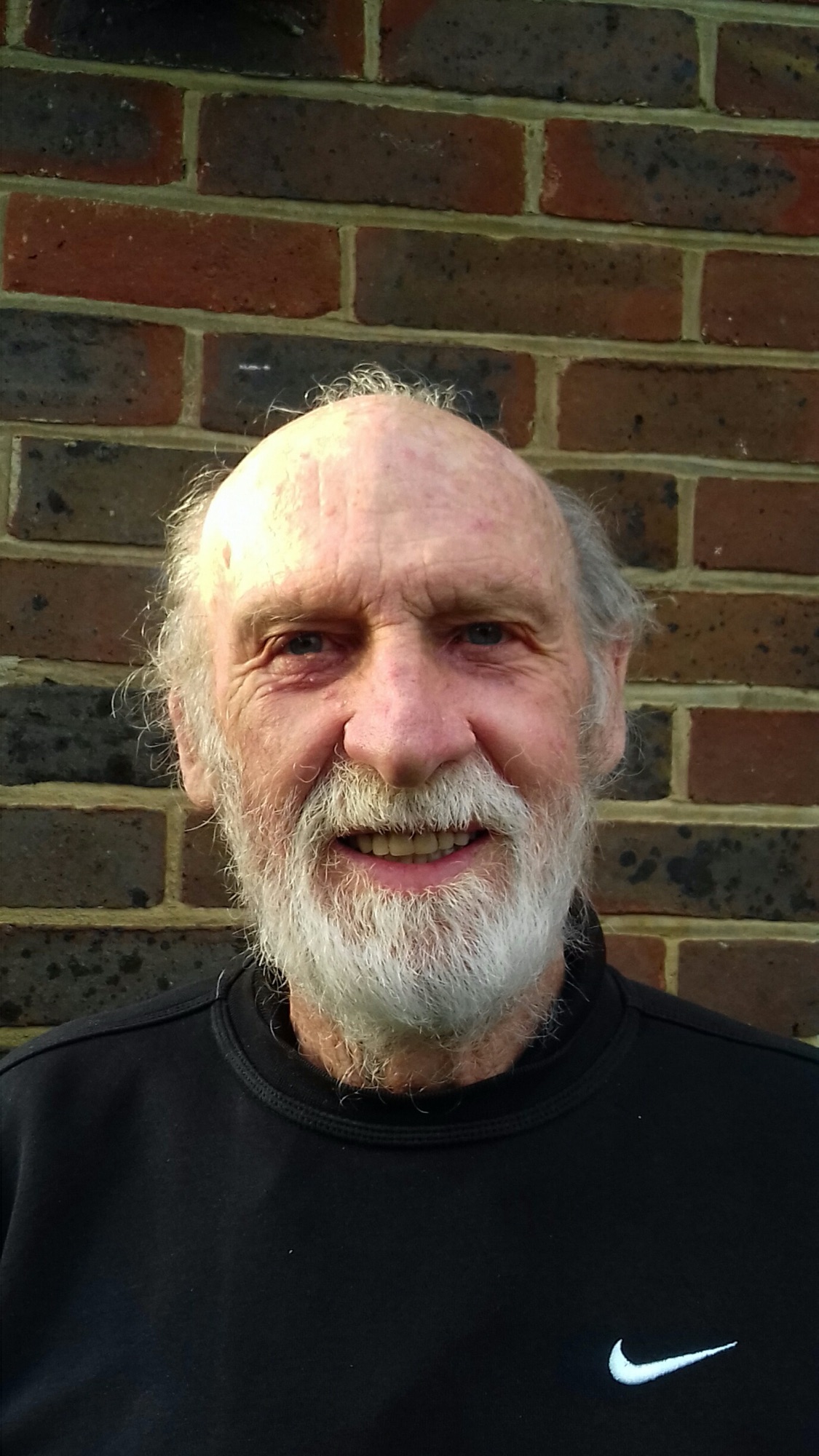 SUSSEX ATHELTICS - COACH SPOTLIGHT
Growing up in Brighton then moving to other parts of Sussex as an adult has given Peter Standen experience of competing and coaching at several clubs across the county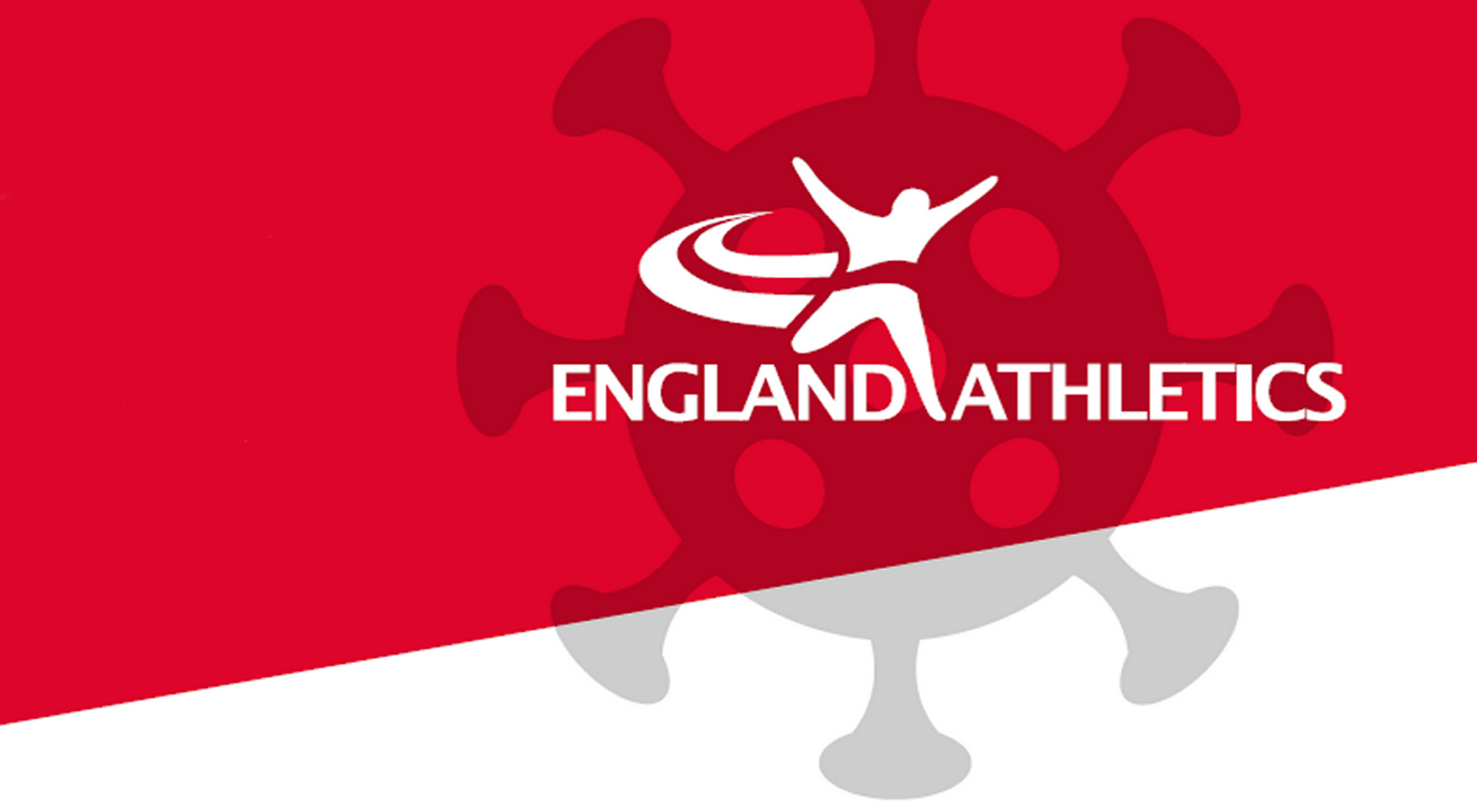 GUIDANCE UPDATE
Find out what England athletics are doing with regards to a safe return to athletics.
JUNIOR PARKRUN
Our junior middle distance group ran the 2K junior parkrun course just before Christmas.
Jonah (male) who came in first place with 8:09 and Freda (female) who also came 1st with 8:26
Briliant results for a very windy day!
ARDINGLY 5K RESULTS
For a cold, wet and windy morning, eastbourne athletes braved the cold and performed some amazing 5k's.
The new wave system...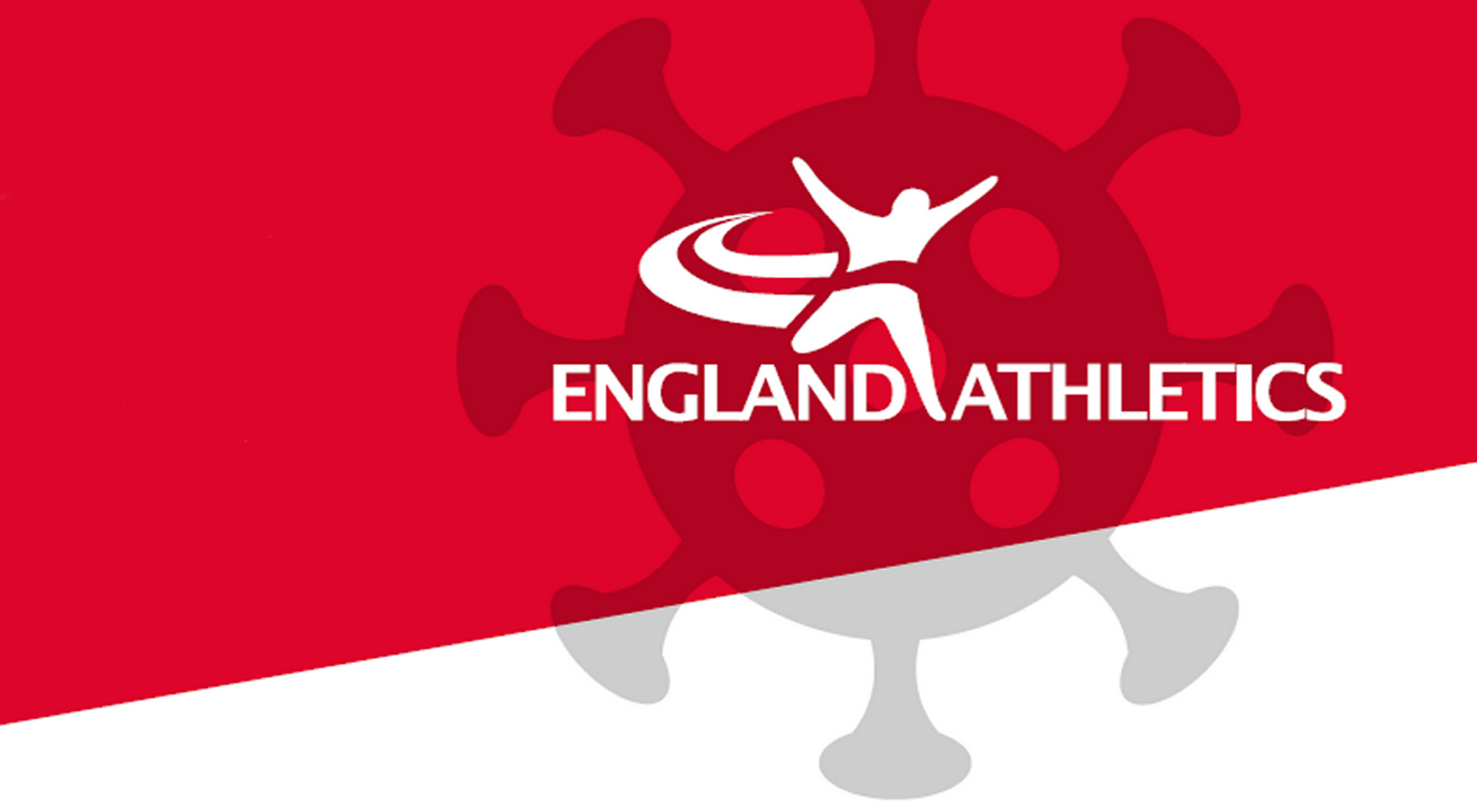 COVID TIERS
Following the UK Government releasing details of its new local COVID-19 restriction tiers by area we have revised the guidance for athletics and running...
CONGRATULATIONS TO MOYO AND BAILEY
Just a few days before the second lockdown Moyo and Bailey heard that they have been selected to be part of the UK Athletics Junior Talent Squad...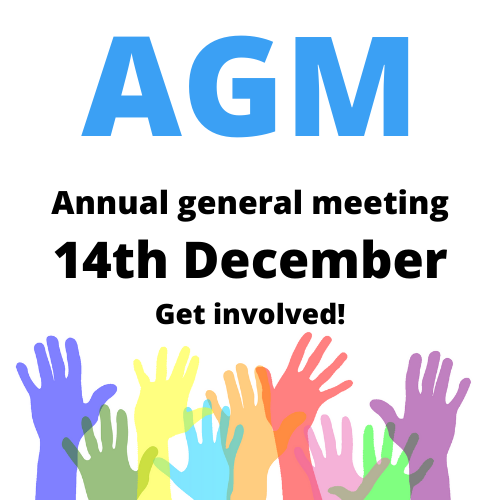 AGM
We're inviting athletes, parents and Club members to attend Eastbourne Rovers AGM ,which will be held on Monday 14 December 2020 at 19.00 pm virtually via Zoom...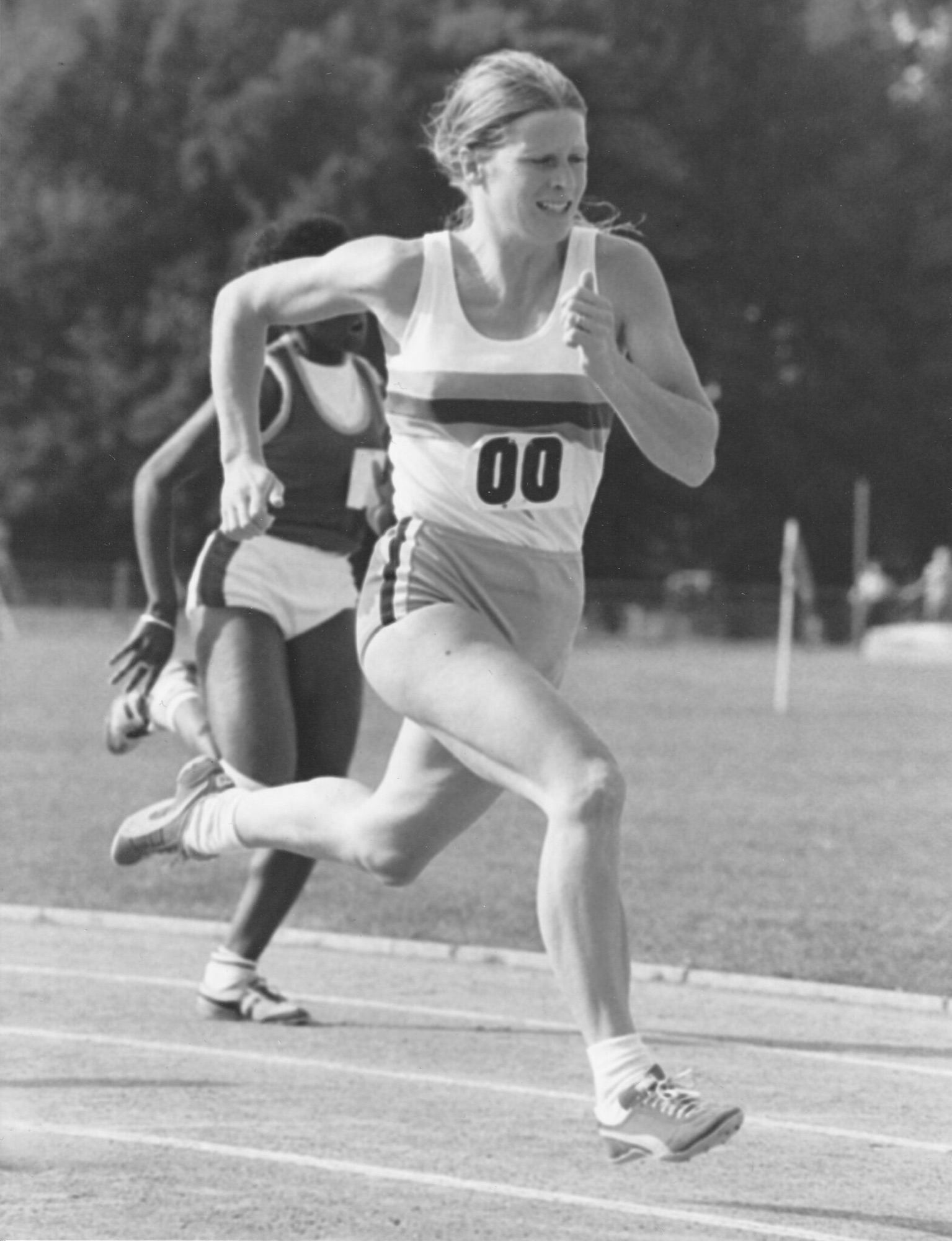 SUSSEX ATHLETICS - SUE KEEN
Spotlight with our very own sprints coach - Sue Keen. Read ger story on sussex athletics...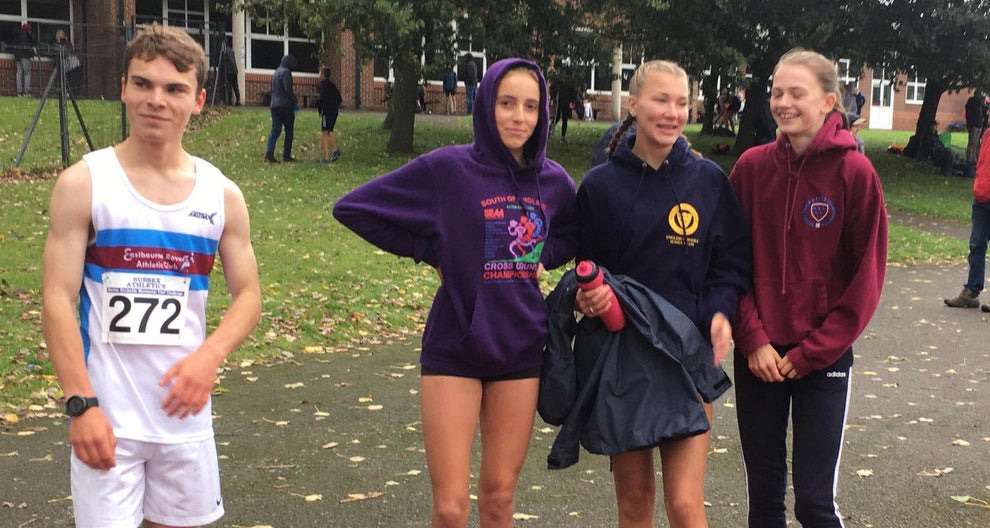 SUSSEX ATHLETICS CHAMPS
Eastbourne Rovers turn out in memory of athletics stalwart Martin...
COVID 2020 TRAINING
Eastbourne Rovers Athletes adapt their training during the pandemic...