**Update 31st March. We are pleased to be back training at the athletics track. Please contact your coach to arrange sessions and arrive early to fill out the track and trace form. The return of athletics and competitions guidelines are availble to read now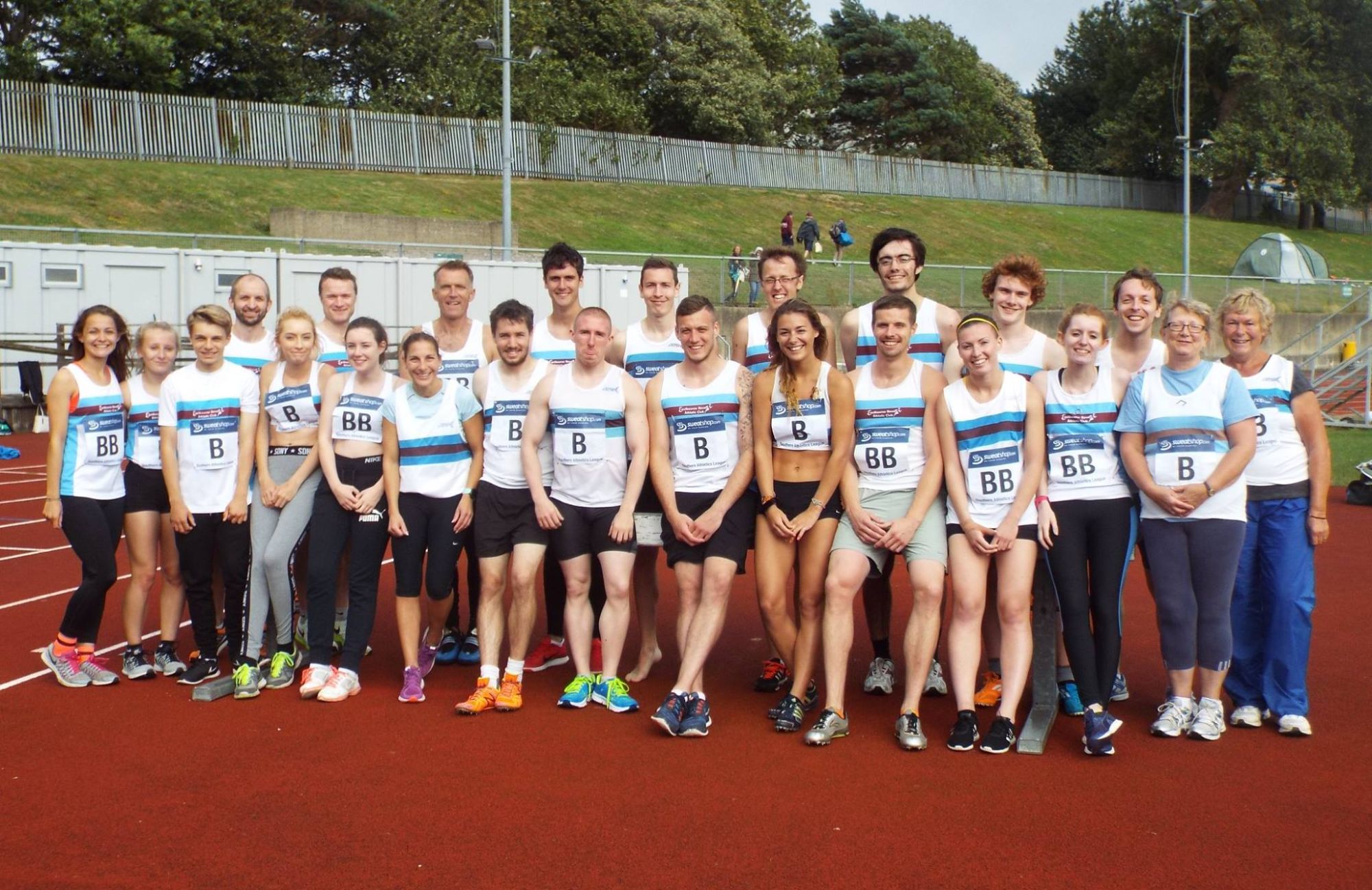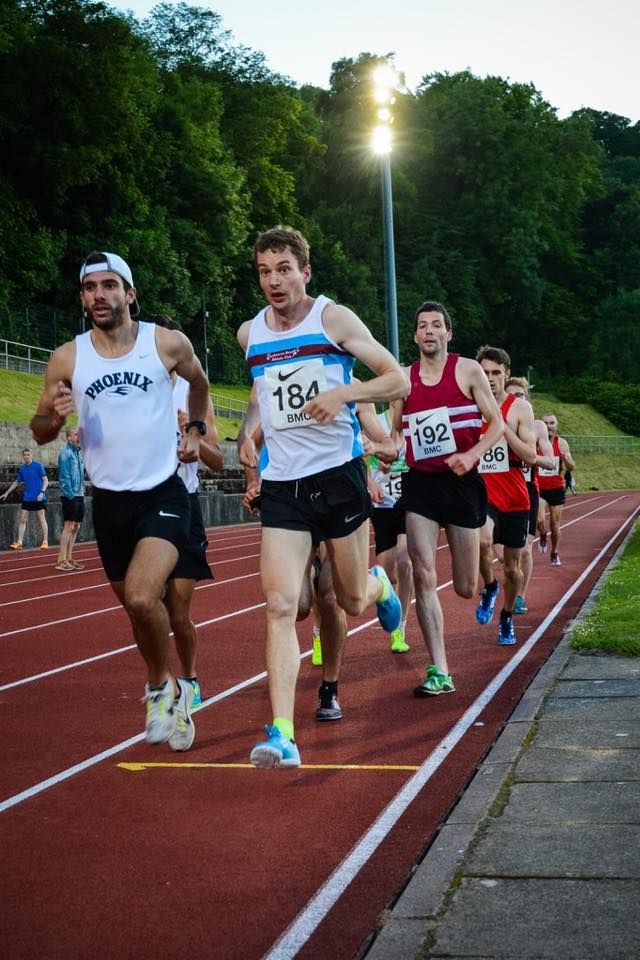 Eastbourne Rovers Athletics Club is a friendly club catering for all ages and abilities, from 9 years through to Masters.
Eastbourne Rovers Club members have exclusive use of the all-weather floodlit track at Eastbourne Sports Park on Tuesday and Thursday evenings, 5.30pm-8pm throughout the year. There is organised coaching and training sessions covering all disciplines.
There are general sessions for the younger athletes and specialised sessions for sprinting, middle distance, road running, cross-country, jumps and throws - all run by UK Athletics qualified coaches.
Whatever your interest or experience there will be a group for you, and you are very welcome.
In the winter there is circuit training on Monday evenings at Cavendish Sports Centre.
Access to all club sessions with a club coach is included in the annual membership. There are no additional entry or coaching fees.
The club offers competitions for all age groups in Track and Field, Road Running and Cross Country.
Eastbourne Sports Park facilities include: Club room, 6 lane track, full range of field event equipment, seating stand and spacious changing rooms and showers.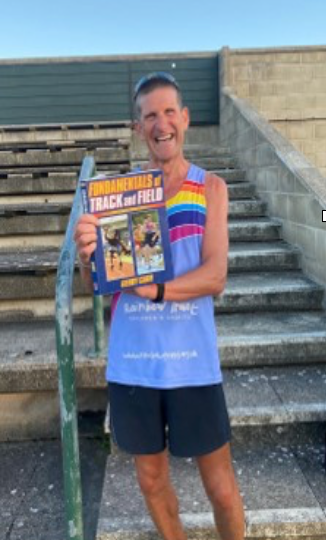 We are excited that we have returned to back to training and have looked forward to seeing you all again. Hopefully going forward we will have an interrupted year and enjoy some great sessions, runs and competitions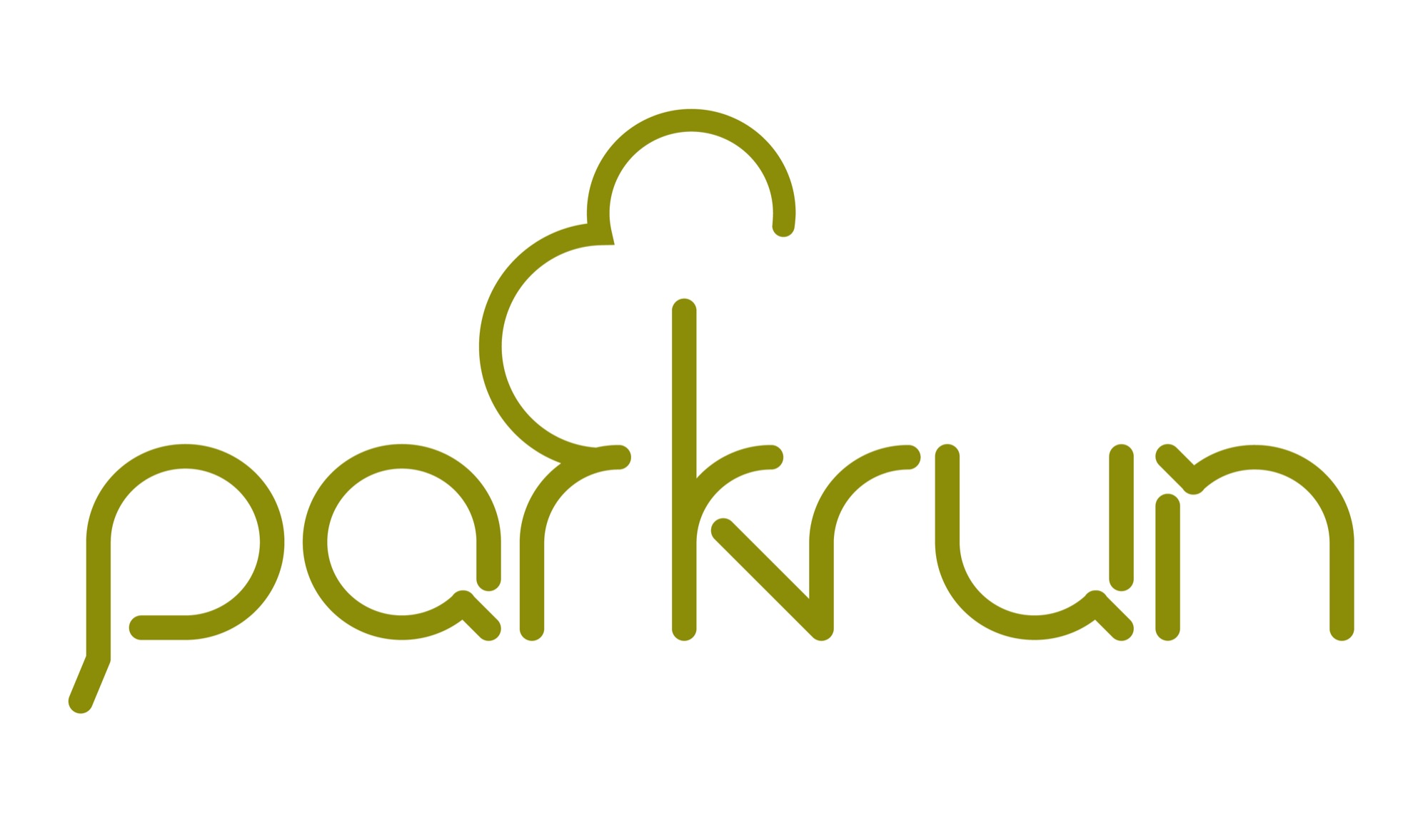 Following the publication of the Government's roadmap for exiting lockdown, we are excited to share our plans to restart both junior and 5k parkrun events across England.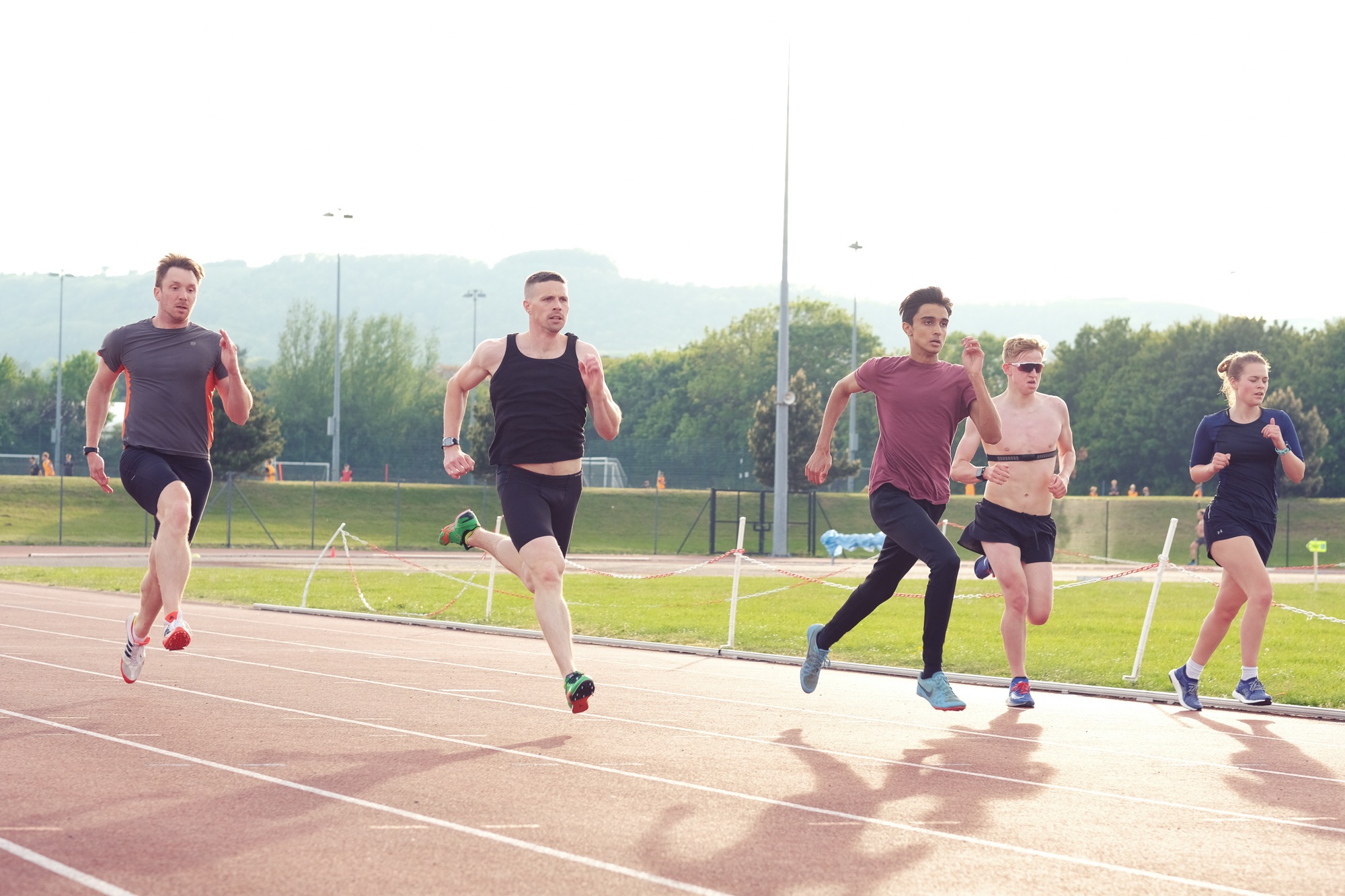 We are pleased to confirm that clubs, groups, coaching and competition can return outdoors from 29 March for both adults and children, in line with the UK Government's roadmap for easing lockdown restrictions announced on 22 February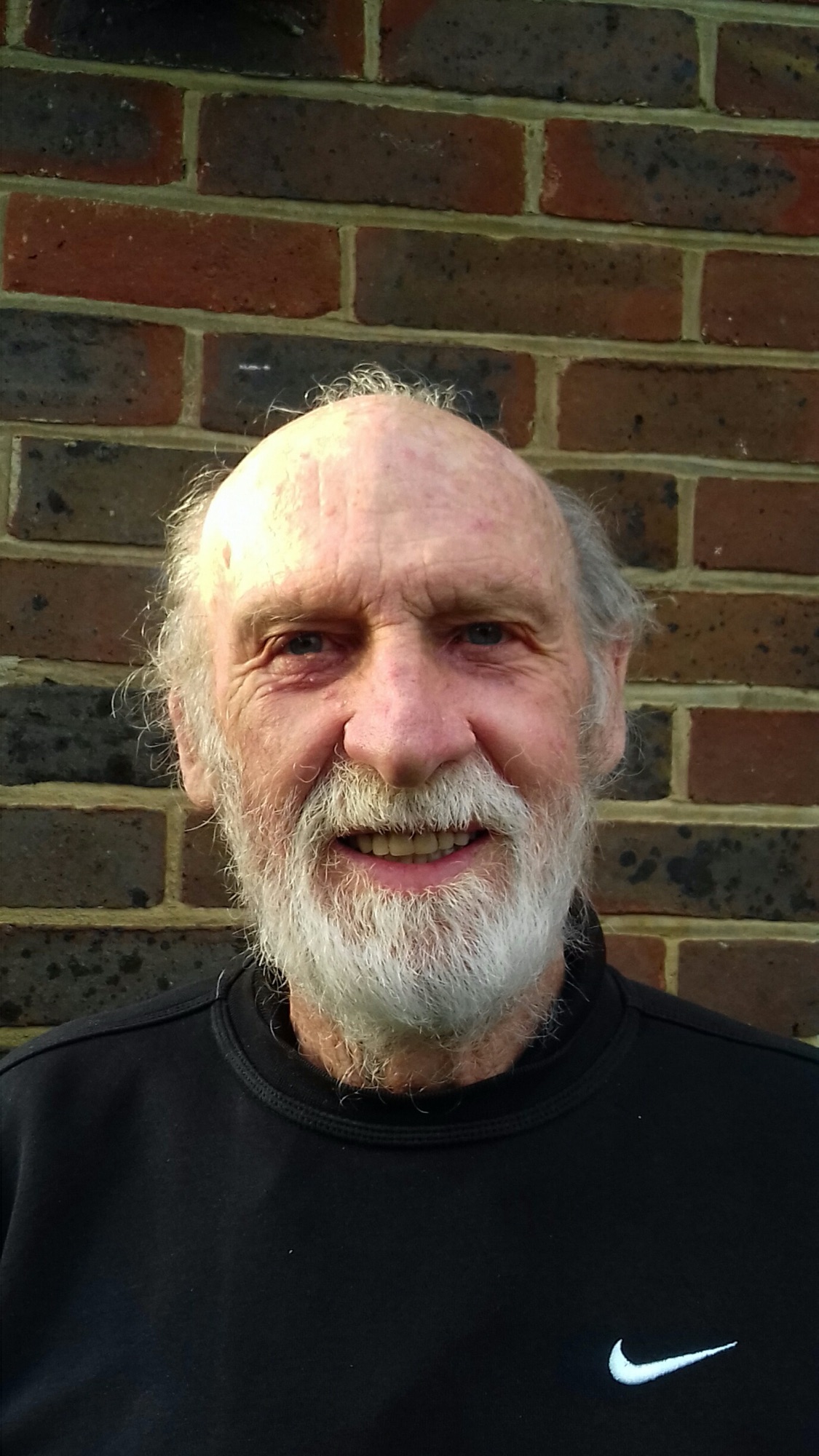 CGrowing up in Brighton then moving to other parts of Sussex as an adult has given Peter Standen experience of competing and coaching at several clubs across the county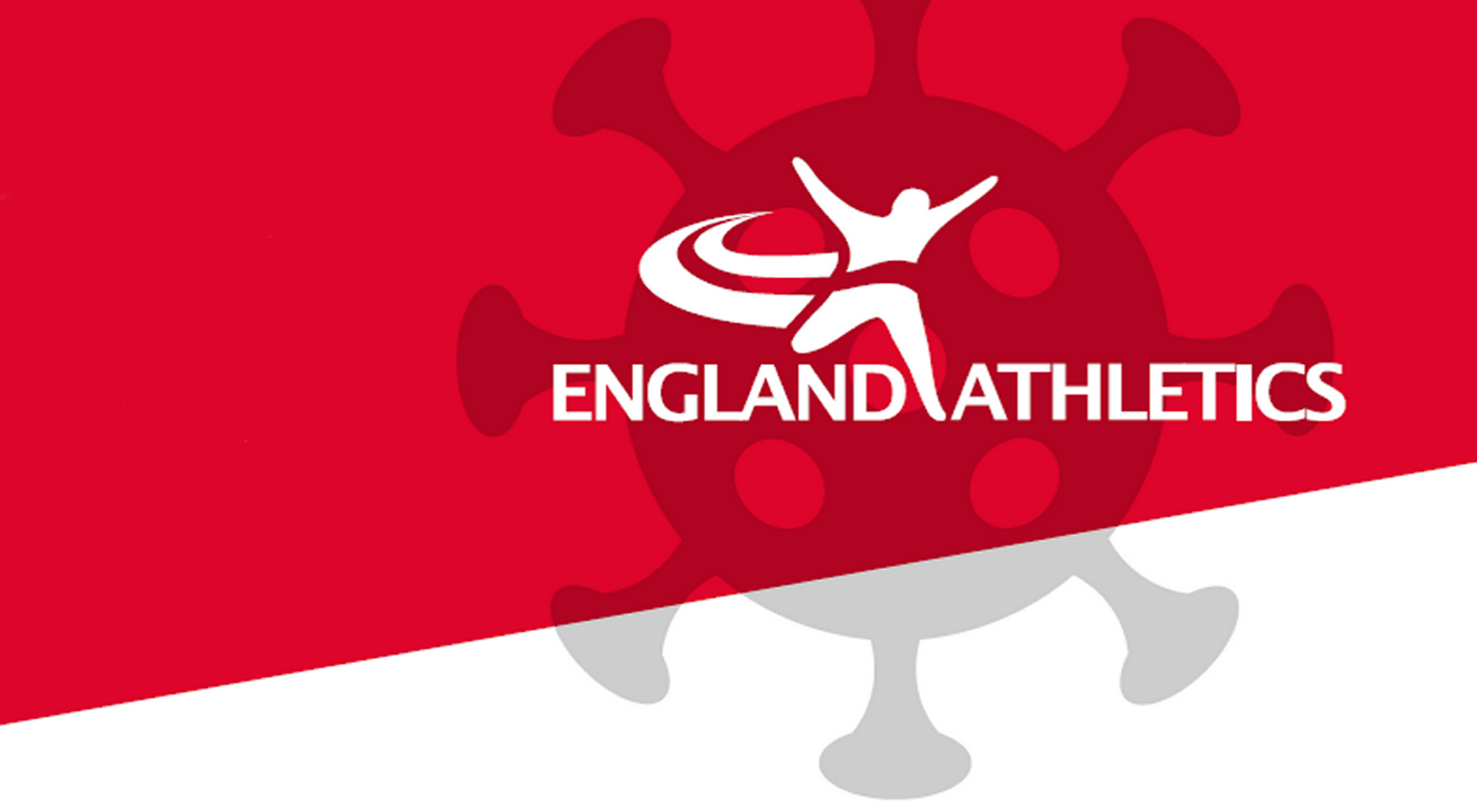 Find out what England athletics are doing with regards to a safe return to athletics
Our junior middle distance group ran the 2K junior parkrun course just before Christmas.
Jonah (male) who came in first place with 8:09 and Freda (female) who also came 1st with 8:26
Briliant results for a very windy day!
For a cold, wet and windy morning, eastbourne athletes braved the cold and performed some amazing 5k's.
The new wave system...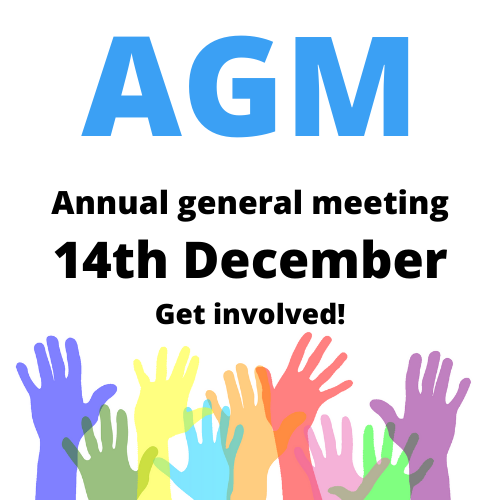 We're inviting athletes, parents and Club members to attend Eastbourne Rovers AGM. It will be held on Monday 14 December 2020 at 19.00 pm virtually via Zoom...
Fill out this contact form to get started and to arrange to come down to the track either on a tuesday or thursday and meet the team. We can also discuss what group would best suit you.
Thank you for submitting the contact form.

Tuesday
5.30 pm - 8:00 pm
Thursday
5.30pm - 8:00 pm